There are other ride sharing companies Uber and Lyft are now available in parts of Southwest Michigan and northern Indiana. Both companies are currently accepting both drivers too. Please view each website or app below for more information on service availability.
---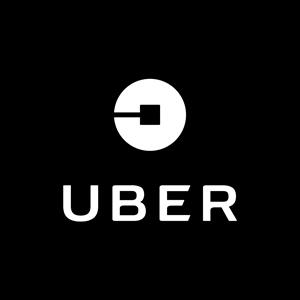 How Uber works
1. Request
Tap each ride option to see wait time, size, and price. Then enter your pickup location and tap request—your driver will arrive in minutes.
2. Ride
Your ride comes to you. You'll see your driver's contact information and vehicle details in the app, so you know you're getting in the right car.
3. Pay and go
Hop out and rate your driver when you reach your destination. We automatically charge the credit card on file, so you never need cash.
www.uber.com
---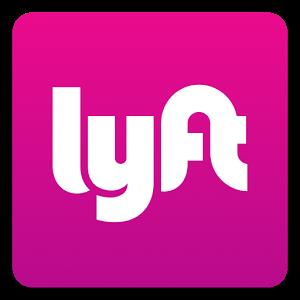 A Ride Whenever You Need One
The Lyft app matches you to nearby drivers so you can get a ride in minutes.
• Riding with Lyft costs less than a taxi, which makes getting around wallet-friendly.
• Our drivers are always nearby, so you can get picked up, on demand, in minutes.
• Count on Lyft to get you around cities big and small, all over North America.
This page last updated on 3/13/2018.