TCATA/Twin Cities Area Transportation Authority
Twin Cities Area Transportation Authority (TCATA) has been hard at work since 1978, building a transit system that the Benton Harbor area can be proud of. TCATA is more than a transportation business. Every passenger is important to us, and as long as you are on a TCATA bus, we want to offer you the safest and most convenient service possible.
Access information on dial a ride bus services, fixed routes, fares and schedules. Check out the Fixed Route How-To Training Videos!
To Schedule a Ride Call: 269-927-4461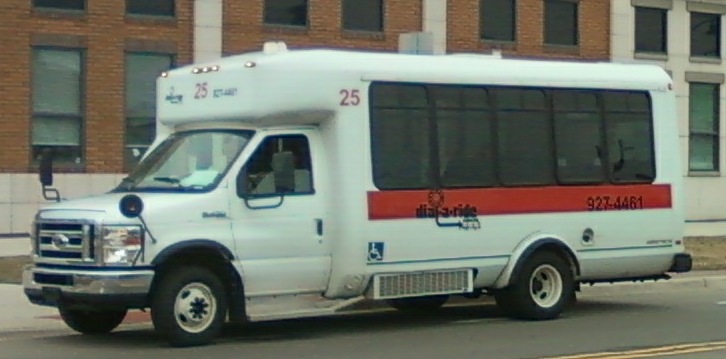 Transit Service Survey for the Benton Harbor and St. Joseph Area
Please help us improve transit service by completing this survey.
You can also complete this survey online at: www.surveymonkey.com/r/TCATA