How to Get There Using the Fixed Route System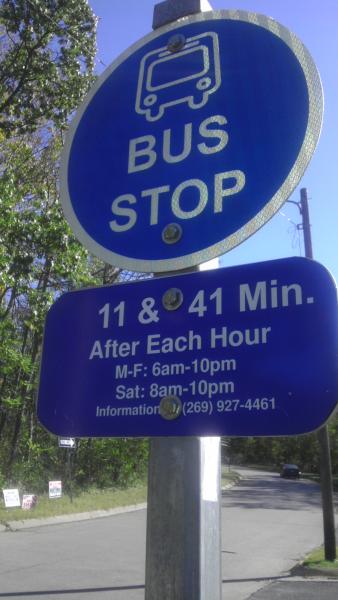 You are encouraged to use the Benton Harbor Fixed Route transit system whenever possible. Many passengers find it cheaper and more convenient. Why?
Advantages of the Fixed Route:
No need to call in advance for a ride.
The bus runs on a regular schedule so you can plan your own trips.
It keeps you in contact with your community, including our friendly drivers.
The fixed route fare is cheaper than a regular On- Demand ride on a Dial a Ride bus.
The video provided below shows how to use the fixed route transit system for some or all of your trips. Please contact us if you need additional information about how to use the fixed routes.
Click the following links to watch How to Use the Fixed Route System: