Getting Around in Dowagiac
Dowagiac Dial-A-Ride Transit (DART) has been providing transportation services to the residents of Dowagiac since 1975. Dowagiac DART operates within the city limits and coordinates its services with Cass County Public Transit. In a former life, the bus station was a Grand Trunk and Western train station. Every passenger is important and Dowagiac DART is committed to having the safest and most convenient service possible.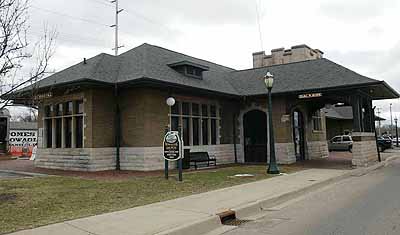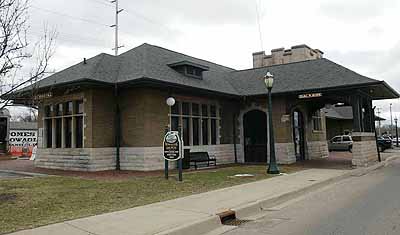 Access information on curb-to-curb services, subscription trips, fares and schedules.
Days/Hours of Operation:
M-F 8:30 a.m. - 5:00 p.m.
This page last updated on 3/5/2018.