Home > Mobility Resources > Tribal
Tribal
Potawatomi people have called the land in the lower Great Lakes area home for hundreds of years. Around the turn of the nineteenth century when American immigrants first came to southwestern Michigan, they would have found the Potawatomi leader Leopold Pokagon and his villagers living in what is now Bertrand Township, Michigan.
The descendants of this group, about 4,300 tribal citizens today, are the Pokagon Band of Potawatomi. The Pokagon homeland is identified now as the ten counties of LaPorte, St. Joseph, Elkhart, Starke, Marshall and Kosciusko in northern Indiana and the four counties of Berrien, Cass, Van Buren and Allegan in southwest Michigan.
Tribal Resources
Transportation services are available for Pokagon Band citizens and members of federally-recognized tribes with a Pokagon Band Department of Health Services referral in an effort to reduce barriers to health care. When all other means of transportation are exhausted, members are eligible to receive transportation to and from medical appointments, as long as they live within the ten county service area and have satisfied Health Services eligibility requirements.
Find Pokagon Tribal Transit Feasibility Study Here
Eligibility Requirements
Door-to-door transportation servicesto Pokagon Band Health Services are available to members of the Potawatami and other federally recognized tribes for the following referred health-related appointments.
Clinic, dental and eye glass appointments

Doctor and non-emergency hospital appointments

Dialysis

Physical and behavioral therapy

Wheelchair transportation
NOTE: Transportation must be referred by the Department of Health Services (DOHS) -and must be for medical appointments only. For more information and scheduling, please contact transportation's main office number, (269) 782-4141 extension 267.
Michigan's Federally Recognized Tribes
Contact Information
Did you know...
The median income of AI/AN
in the U.S. is just over $30,000,
relative to the median income of
$41,000 for all Americans.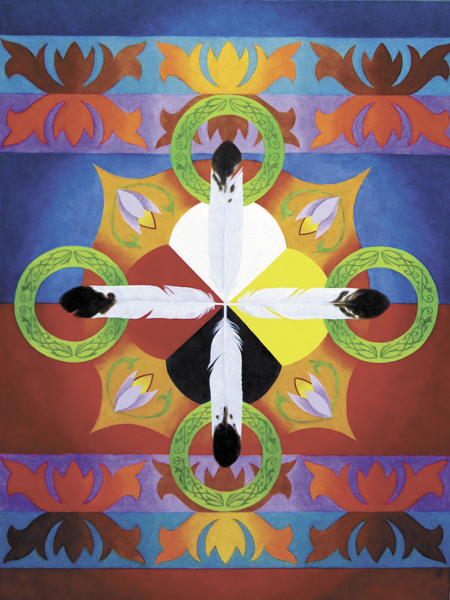 David Martin
Overall, AI/ANs have the highest
age-adjusted revalence (percent)
of diabetes among all U.S. racial
and ethnic groups.
This website is made possible through a Federal Transit Administration 5317 grant and the Michigan Department of Passenger Transportation.  It is managed by the Southwest Michigan Planning Commission who is providing this database solely for informational purposes.  It disclaims all responsibilities for errors, omissions, changes, and other agency representations. SWMPC's listing of agencies does not constitute an endorsement by SWMPC of the agency, business, guarantee of availability of service, guarantee of the quality of service.  Further, SWMPC does not represent for other agencies the compliance with all legal requirements for providing services, compliance with federal, state, local and equal employment opportunity and anti-discrimination laws and acknowledgment of good standing with appropriate licensing authorities, if any. SWMPC further disclaims liability for such compliance and licensing requirements.