Home > Carpool and Rideshare
Carpool and Rideshare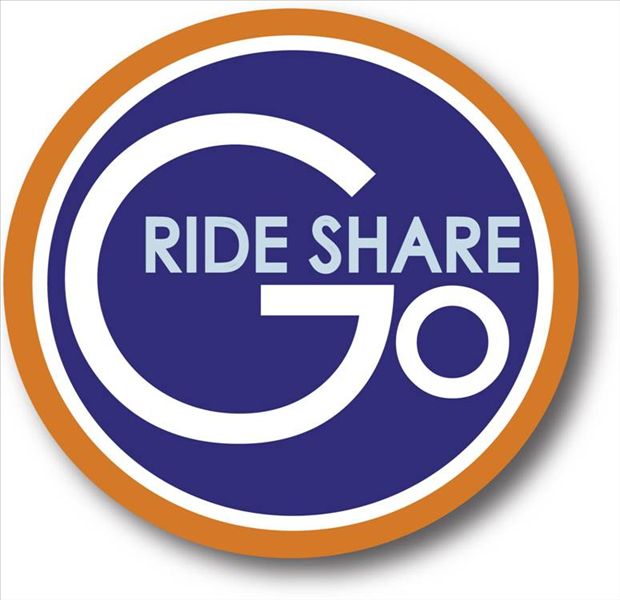 Go! RideShare is a secure free on-line commuter matching service available to anyone who lives in Berrien, Cass or Van Buren Counties who is interested in sharing the ride to work. Commuters who register with Go! RideShare are sent an email once a match is found of people or co-workers who are going the same direction at approximately the same time of day. For more information about this service call 269-925-1137 or fill out our online registration form. Please note that GO! RideShare does not sell, share, or trade the information you provide.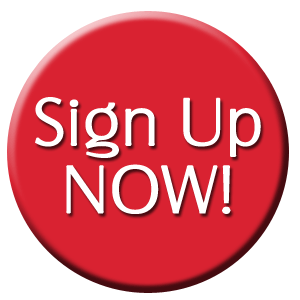 Ridesharing can help those with cars spend a lot less, while helping those without a car get around. Splitting costs with just one other person is like paying half price for your gas-and the more people you add, the more you save.
View or print the Carpooling flyer below: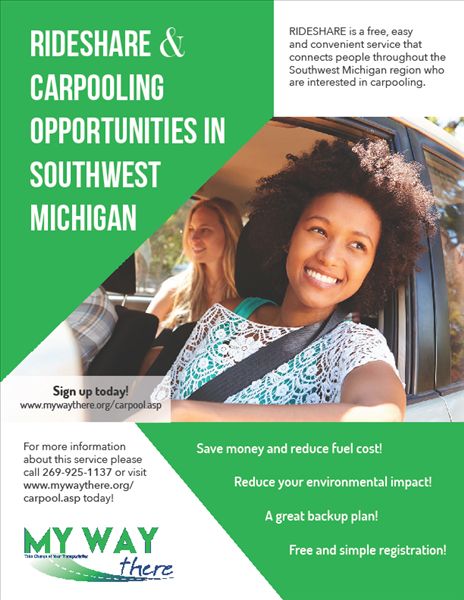 Click below to listen to the on air interviews:
Carpooling interview on 98.3 FM.
Carpooling interview on 103.7 FM.
To listen to our ads that played on 98.3 FM & 103.7 FM below:
Who shares rides? Friends and family often share rides, but many people are looking to share more rides more often in order to save money, help others get around, and/or reduce pollution. The Rideshare program helps people find rides and drivers find passengers.
It's not all-or-nothing! You don't have to share rides all the time or carpool every day to try out the benefits of carpooling. Sharing the ride can be great for trips to the grocery store, helping get kids to school or around town, social events, or a weekend getaway to another city. Consider sharing a ride with one or more people you don't usually ride with, one time. Or try carpooling to work one time, or one day a week.
Find Your Local Rideshare Office
Local Rideshare Offices (LRO) help commuters find vacancies in existing vanpools, or match people who are interested in forming a new carpool or vanpool group.
This website is made possible through a Federal Transit Administration 5317 grant and the Michigan Department of Passenger Transportation.  It is managed by the Southwest Michigan Planning Commission who is providing this database solely for informational purposes.  It disclaims all responsibilities for errors, omissions, changes, and other agency representations. SWMPC's listing of agencies does not constitute an endorsement by SWMPC of the agency, business, guarantee of availability of service, guarantee of the quality of service.  Further, SWMPC does not represent for other agencies the compliance with all legal requirements for providing services, compliance with federal, state, local and equal employment opportunity and anti-discrimination laws and acknowledgment of good standing with appropriate licensing authorities, if any. SWMPC further disclaims liability for such compliance and licensing requirements.