Home > Mobility Resources > Disabilities
Disabilities
Southwest Michigan is home to more than 38,900 people with disabilities who work, play, shop, vote, pursue an education, raise families, and volunteer in their communities. In 1990, Congress passed the Americans with Disabilities Act (ADA), the civil-rights law that ensures individuals with disabilities access to employment, education, state and local government programs and services, businesses, telecommunications, and public transportation.
Today the Disability Network Southwest Michigan promotes cooperation between the transportation industry and the disability community to increase mobility for people with disabilities under the ADA and beyond. Information and resources are available Monday-Friday 8:00 a.m.-5:00 p.m. at 269-985-0111 (voice).
Resources:
Did You Know...
Of the 49.7 million noninstitutionalized individuals aged five and older who reported having a disability in the U.S. 2000 Census...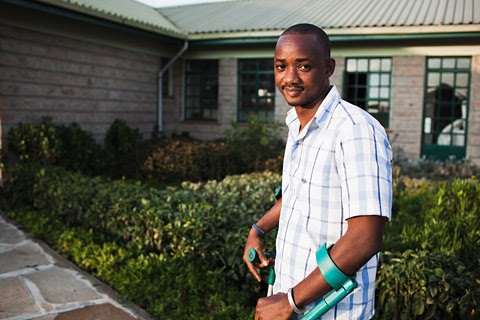 9.3 million reported having a sensory disability involving sight or hearing.
21.2 million reported having a disability that limits their ability to engage in basic physical activity such as walking, climbing stairs, reaching, lifting or carrying.

18.2 million reported their disability makes it difficult to venture outside the home.
This website is made possible through a Federal Transit Administration 5317 grant and the Michigan Department of Passenger Transportation.  It is managed by the Southwest Michigan Planning Commission who is providing this database solely for informational purposes.  It disclaims all responsibilities for errors, omissions, changes, and other agency representations. SWMPC's listing of agencies does not constitute an endorsement by SWMPC of the agency, business, guarantee of availability of service, guarantee of the quality of service.  Further, SWMPC does not represent for other agencies the compliance with all legal requirements for providing services, compliance with federal, state, local and equal employment opportunity and anti-discrimination laws and acknowledgment of good standing with appropriate licensing authorities, if any. SWMPC further disclaims liability for such compliance and licensing requirements.