Flex Routes
Flex Routes
A Flex Route, also known as a deviated route, is like a fixed route as it keeps to a regular hourly schedule, but the bus can deviate from the route to pick up or drop off passengers from other locations along the way, when prearranged through dispatch. Once a passenger is picked up from the "FLEXED" location the vehicle will return to its regular route and continue on from the place it left, or deviated from the route. Flexes are arranged time permitting, and may not be available if a driver is already running behind schedule. A vehicle can FLEX up to two blocks away from its route.
Paw Paw Concord Loop and South Haven Metro Loop Map.
PAW PAW CONCORD LOOP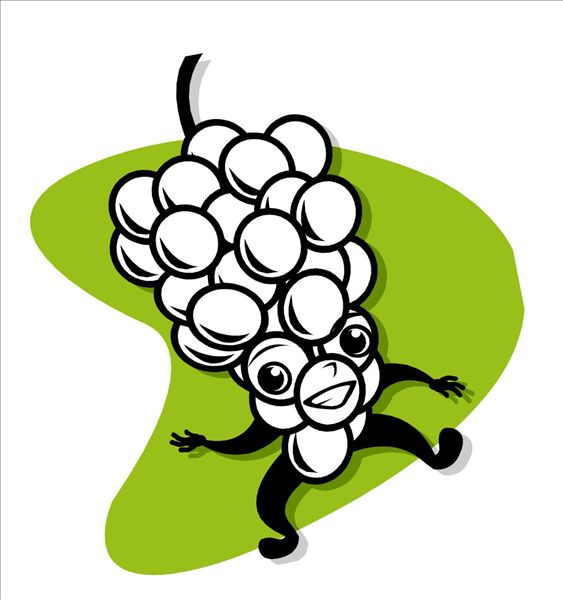 The Concord Loop flex route offers the reliability of scheduled service to and from designated bus stops within the Village of Paw Paw and the flexibility of being able to request a stop or a pickup from places along the route. The service operates Monday- Friday between 8 am - 5 pm and Saturdays and Sundays from 10 am - 4 pm. The last loop of the day departs Woodfield Apartments at 5:00 pm on weekdays and 3:00 pm on weekends. The Concord Loop bus will be out of service from 11:00 am to 12:00 pm weekdays. Please click here to learn more about the Concord Loop and download a schedule.

SOUTH HAVEN METRO LOOP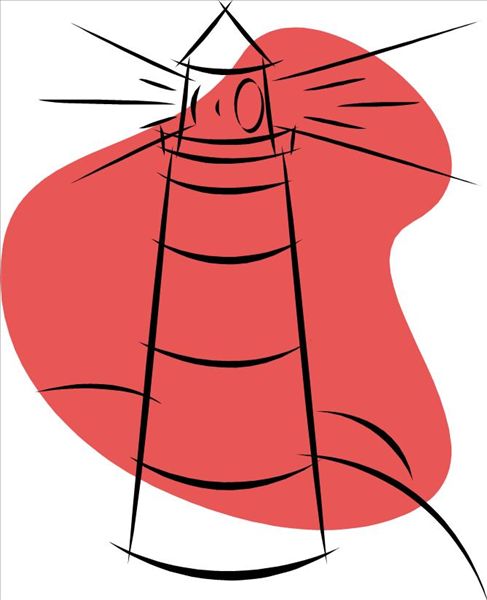 The South Haven Metro Loop service serves portions of the City of South Haven and South Haven Township. The loop departs Village Apartments on the hour Monday through Friday starting at 9:00 am. The last trip of the day departs Village View Apartments at 4 pm. The South Haven loop bus will be out of service from 11:00 am to 12:00 pm weekdays.
Weekend Schedule
The Saturday and Sunday route departs Village View Apartments on the hour starting at 10:00 am to 4:00 pm. Last trip on Saturday/Sunday departs Village View Apartments at 3:00 pm. Weekend buses are out of service 1:00 pm to 2:00 pm.
Click here to view or print the South Haven Metro Loop
This page last updated on 2/25/2022.