Home > Reduced or Free Rides > Seniors
Senior Free & Reduced Transportation Options
Please click on your county of residence for free and discounted transportation resources.
Berrien County Cass County Van Buren County
Transportation is crucial to ensure that seniors have access to essential services such as medical care and grocery shopping. The availability of adequate and low cost transportation enables older persons to live independently in their communities, helps to prevent isolation and the possible need for long-term care placement. Many older people, who do not drive, must rely on family and friends provide much of the transportation. But for others, it is necessary to find community resources to provide transportation, as this vital support service may be their only connection to the outside world.


---
Martin's Super Market Shuttle
-
Serving Benton Harbor & St. Joseph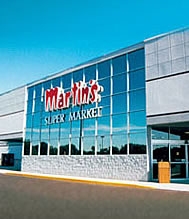 Martin's Super Market contracts with Twin Cities Area Transportation Authority to provide FREE transportation from several senior housing complexes to Martins twice a month on the first and third Wednesdays of each month.
Seniors are given an hour to shop before their return trip home.
The shuttle bus will arrive at the first stop at 9:00 am.
Seniors are strongly encouraged to be waiting in the front entrance of his or her housing complex or center.
Below you will find the shuttle bus stops.
If you would like to shop call Martin's to schedule your ride: 269-983-1223.
Harbor Point #1

- Benton Township

Circle Dr. Bldg S

, Benton Township*

Circle Dr. Bldg W

, Benton Township*
Harbor Towers, Benton Harbor
Benton Harbor Senior Center
300 River Terrace, Benton Harbor
Lake View Terrace, St. Joseph
Lakecrest Ravine, St. Joseph
Vineyards

,

St. Joseph
*Please call dispatch to reserve a spot on the shuttle if you do not live in buildings S or W and would like a ride at 269-927-4461 .
Note: Although the shuttle bus will arrive at the first stop (Harbor Point 1) at 9am, it is strongly encouraged that you are at the designated pickup location and prepared to leave at 9am to ensure you do not miss the bus. Drivers are not allowed to leave the bus to help seniors take the groceries inside. Seniors needing assistance must plan to have someone meet them upon arrival from the grocery trip.
For more information call at 269-927-2268.
Harding's Friendly Markets Shuttle - Serving Buchanan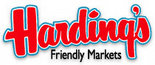 Harding's Friendly Markets in Buchanan contracts with Buchanan Dial a Ride to provide Buchanan seniors free rides from their homes to Harding's Market. The service is provided every Wednesday where seniors are given an hour to shop (9:00am-10:00am) before their return trip home. Seniors must call on Tuesdays before 3:00 pm to schedule their free ride to Harding' Market.
For more information call: 269-697-0600


Shelton Market & WalMart Shopping Trip - Serving Cass County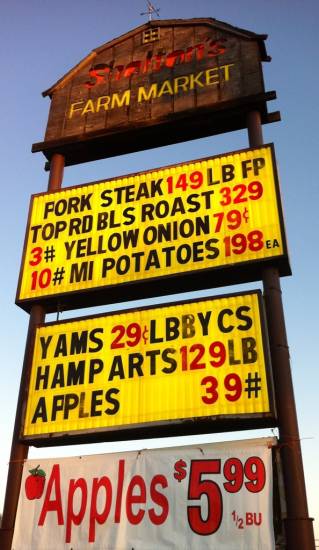 Cass County Council on Aging contracts with Cass County Public Transit to provide a discounted $5.00 round-trip shopping trip once a month to Shelton's Farm Market and Super Wal-Mart in Niles.
Making Reservations

Seniors must be registered with the Cass County COA before reserving thier seat for the monthly shopping trip. Please call the Cass County COA at (269) 445-8110 for a one-time registration.
If you are already registered with the COA, please reserve your spot by calling Cass County Public Transit at 269-445-2455 at least 72 hrs in advance (Mondays) to reserve a spot for the shopping trip.

For more information call: 269-445-8110


VAN BUREN COUNTY
Senior Services of
Van Buren County Ride Easy Program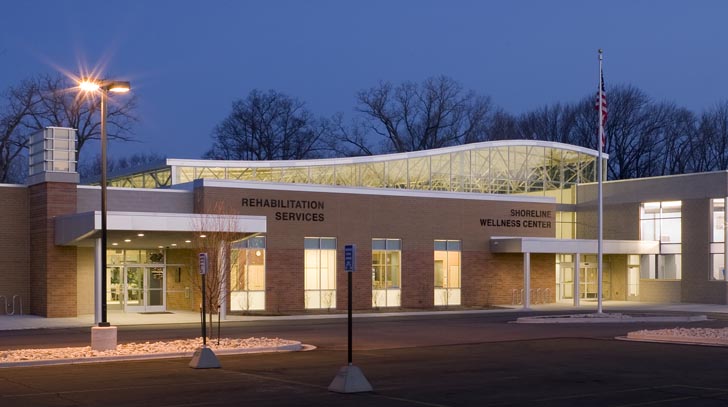 provides qualifying seniors with transportation to and from medical care appointments. In order to become a Ride Easy Volunteer Rider the following requirements must be met:

Riders must:
• Be age 60 or above
• Be a resident of Van Buren County
• Submit a Rider Agreement Form
• Provide as much notice as possible
For more information call: 269-637-3607 (South Haven Office)
or 269-655-800 (Paw Paw Office)

This page last updated on 12/13/2016.
This website is made possible through a Federal Transit Administration 5317 grant and the Michigan Department of Passenger Transportation.  It is managed by the Southwest Michigan Planning Commission who is providing this database solely for informational purposes.  It disclaims all responsibilities for errors, omissions, changes, and other agency representations. SWMPC's listing of agencies does not constitute an endorsement by SWMPC of the agency, business, guarantee of availability of service, guarantee of the quality of service.  Further, SWMPC does not represent for other agencies the compliance with all legal requirements for providing services, compliance with federal, state, local and equal employment opportunity and anti-discrimination laws and acknowledgment of good standing with appropriate licensing authorities, if any. SWMPC further disclaims liability for such compliance and licensing requirements.